Fixtures 2016

Sat 15th October, Leigh Sports Village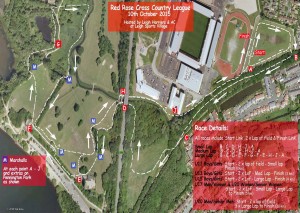 ---
Sat 29th October, Blackburn, Witton Park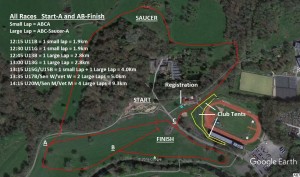 Click here for location map
---
Sat 12th November, Bolton, Leverhulme Park
Course Map (Opens as PDF)
Click here for location map (postcode BL2 6EB)
---
Sat 3rd December, Rossendale
Course Map (Opens as PDF) 
---
The date for a reserve fixture, should it be needed, is Sat 10th December.
Start times: 12.15 for every fixture.
NEW RACE START TIMES
Under 11 Boys: 12.15
Under 11 Girls: 12.30
Under 13 Boys: 12.45
Under 13 Girls: 1.00
Under 15 Boys & Girls: 1.15
Under 17 Boys & Girls, Junior, Senior and Vet. Ladies: 1.35
Junior, Senior, & Veteran Men: 2.15

ONLINE ENTRY (Opens: Date TBC)
For the team manager entry use:


For guest entry (Race 4) use:




Each of the guest entry links allows for entry into subsequent
events in the same transaction.
AGM  20th April 2016 at 20.00
Committee Meetings
All the meetings this season will be held at Bury Club House opposite the Millenium centre of Bury College on Market Street BL9 0DB:
Wed 12th Oct 2016
Wed 19th Oct 2016
Wed 9th Nov 2016
Wed 30th Nov 2016
Results Meeting
Wed 7th December 2016

Presentation Evening
Horwich RMI Club, Date Friday 3rd March 2017